About
Overview
Date

17 - 19 Apr. 2024

Time

10:00~17:00

Venue

TOKYO BIG SIGHT EAST 2~3 HALL

MAP

Exhibition

Medtec Japan
Medical Electronics Expo
Medical ICT / Home Healthcare Expo
Medical City / Disaster Medical & Disaster prevention Safety EXPO
Test Kit Expo

※ For details on each exhibition and the products to be exhibited, please refer to each exhibition outline.

Co-Located Show

Organizer

Medtec Japan Secretariat

Supporting Organization (tentative)

Co-sponsors (tentative)

Visitor

Medical device and healthcare manufacturer
Care and welfare-related
Research Institution
Local government
Hospitals, hospital management and service affiliates etc.

Exhibitor

Companies wishing to appeal to the medical device industry
Co-Located Show
Tradeshow and Seminar for the Design & Manufacture of Medical Device
Specialized exhibition gathering all kinds of products and technologies for
designing and manufacturing medical electronic devices
Semiconductors / ICs, sensors,
Processors
EDA
Laser technologies
Power supplies, connectors
Batteries
Cameras / lenses
MEMS technologies
Monitors / image processing
Motors
Motion control
Telecommunications
Networking equipment
Ultrasonic technologies
X-rays / CT / MRI
Contract electronic manufacturing services
Various electronic parts
Repair, maintenance
Batteries, power supplies
Pump chucks / adapters
Adhesives, heat dissipation materials
EMC, anti-noise measures
Heaters
Bar codes, traceability marking
Storages and freight cases
Radiation-proof mounting technologies
Specialized exhibition in medical care and
home health care using telecommunication services
Society 5.0
Telecommunications equipment makers
Health Care entertainment companies
Consulting services such as network optimization for carriers
Development of mobile communication applications, software and devices
Telecommunication carriers, Systems
Integration
Electronic parts
Procurement of OEM products
Wireless
OS
Interface hardware and software for carriers and enterprises
Hardware
Software
Wearables and smartwatches
Preventive medicine
Stress checks, monitoring, and biometric data
Big data on health
AI and deep learning
Specialized exhibition in medical care and
home health care using telecommunication services
Blood test kits
Flu test kits
Hay fever test kits
Allergy test kits
STD test kits
Cancer test kits
Genetic test kits
Reagent test kits
Specialized exhibition in medical care and
home health care using telecommunication services
As MedTech "Medical x Technology" City, all MedTech companies involved in this field are eligible to exhibit. MedTech Japan will utilize its accumulated know-how to drive the expansion of the MedTech market, broadening its perspective from the design and manufacture of medical devices to the development of creative technologies for community medicine, disaster prevention medicine, and disaster medicine.
Exhibitor
Connectivity Technology
WiFi Services
Telecommunications Carrier Services
SIGNAL Signal
Power Saving Wireless
Sensors
IP Camera Surveillance and Crime Prevention Technologies and Services
Location-based technologies and services
Cloud Solutions
Smart Hospital
Services for the aging population
Technology
Housing
Nursing Home
Nursing Home Management System
Local government
Big Data AI
Artificial Intelligence Technology
System staffing
Human resource development companies
Emergency Medical Services
Disaster Countermeasures
Medical equipment transport drone
Emergency Medical Cooperation System
Water Purification Technology
Emergency Power Supply
Portable external power supply
Visitor
Local government
Medical equipment manufacturers
Nursing and welfare equipment manufacturers
Telecommunications-related companies
Infrastructure-related companies
Investment and developers
Real estate-related companies
Housing sales
Housing equipment sales companies
Maintenance companies
Nursing homes
Nursing home management
nanobiochips
nanobio devices, lab on a chip
Service Companies
Hospitals
Hospital management
Service Companies
Sustainability at Medtec Japan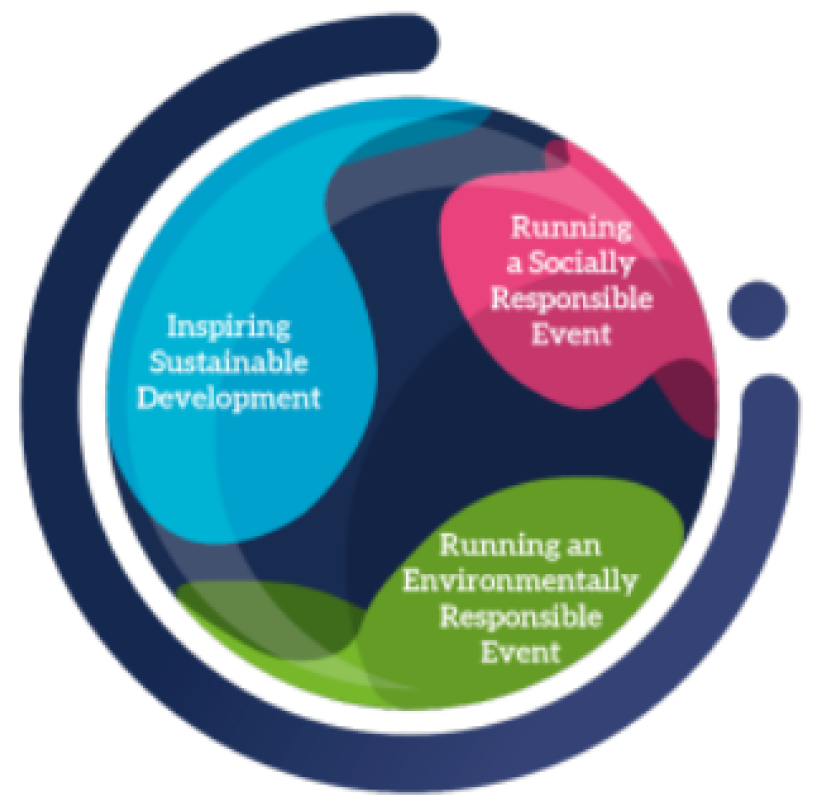 Running Medtec Japan gives us lots of opportunities to improve our impact environmentally, socially and economically in our region. We want to make the event more responsible and play a role in helping the market improve its own sustainability through connecting people with the networks and knowledge they want to help solve the big challenges in the healthcare sector.
We focus on
Using our content to support the sustainability of the market the event serves
Inspiring our suppliers, exhibitors and other stakeholders to deliver a sustainable event
Developing market relevant partnerships
Our Approach (Targets of Efforts)
Participate in innovation tours to learn about sustainability in the Medical device industry
Establishment of a seminar program on the topic of sustainability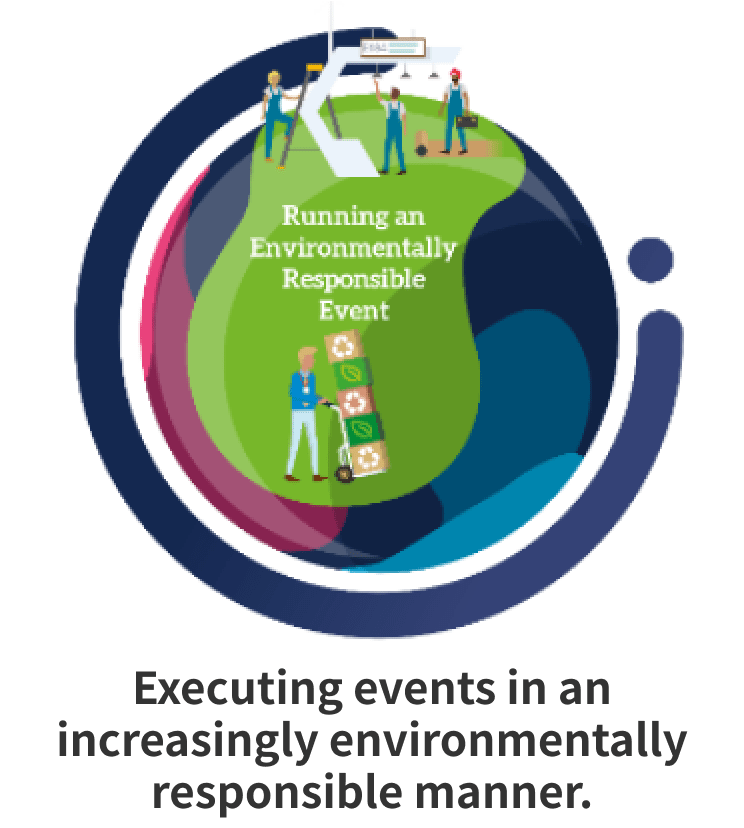 We focus on
Our promotion of public transport succeeded in reducing congestion caused by the event
Reduced the quantity of print across marketing collateral
Our Approach (Targets of Efforts)
Venue design to minimize waste
Utilization of recycled materials
Catering services to accommodate diversity
Use of recycled carpeting, signage, handouts, etc.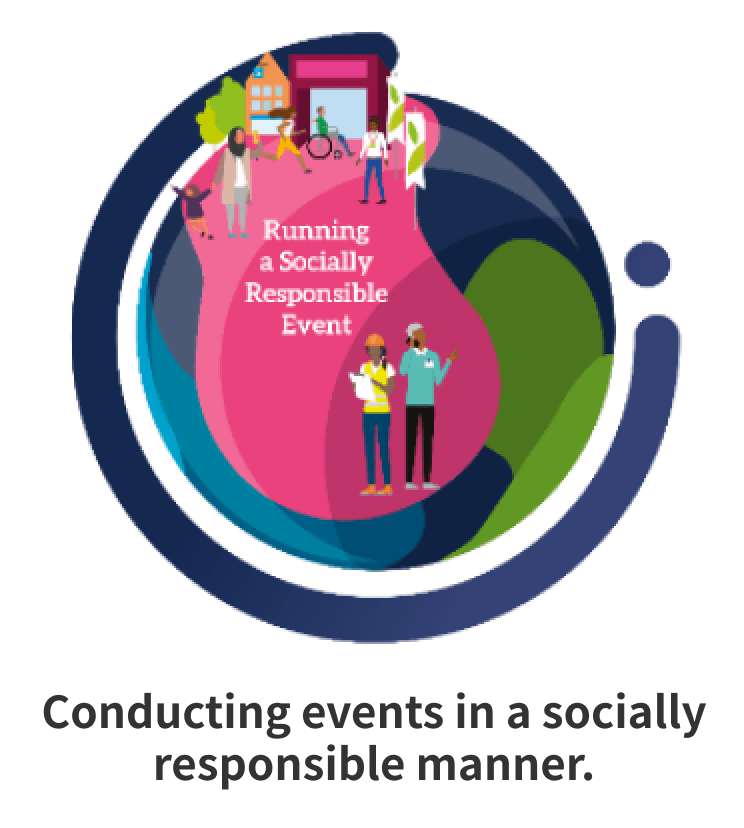 We focus on
Developing a safe and ethical business
Consideration of wellbeing and accessibility
Contribution to the host city (social, economic, environmental)
Verification of impact
Our Approach (Targets of Efforts)
Reduce traffic congestion and emissions in the region by promoting the use of public transportation
Revitalizing the local economy through collaboration with local governments, organizations, and businesses in the region

Medtec Japan is part of the Informa Markets and Informa Group. Sustainability at Informa focuses on the long-term impact we have on our customers, colleagues, the communities in which we work, and the environment. Many of our stakeholders have clearly stated that sustainability is a necessary part of any event. We must validate that we are meeting those expectations, and we believe that being sustainable is the right thing to do. We are also deeply aware of our role in providing a forum for the medical industry to promote sustainability beyond the organization of events and the production of related products and materials. This is an ongoing process for us and we are looking for ideas on how we can improve and further develop it in the future.
For more information on Informa's past efforts, please see the following URL.
http://www.informa.com/sustainability

If you are interested in collaborating with us to promote the sustainability of this event, or if you have any ideas, please contact us at the address below.
Email: sustai[email protected] (Sustainability Promotion, Informa UK)