Option Ads
Sponsorship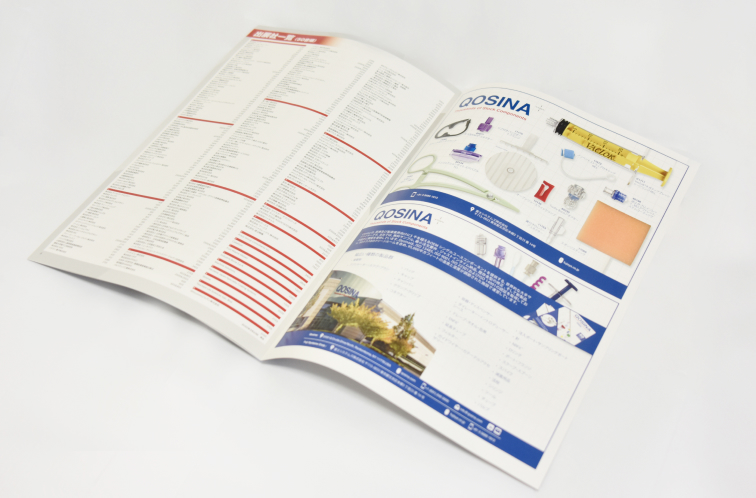 Official Guidebook
Advertisements will be placed in the official guidebook distributed during the exhibition.
350,000Yen / 1/3 page
600,000Yen / Half page
1,000,000Yen / One full page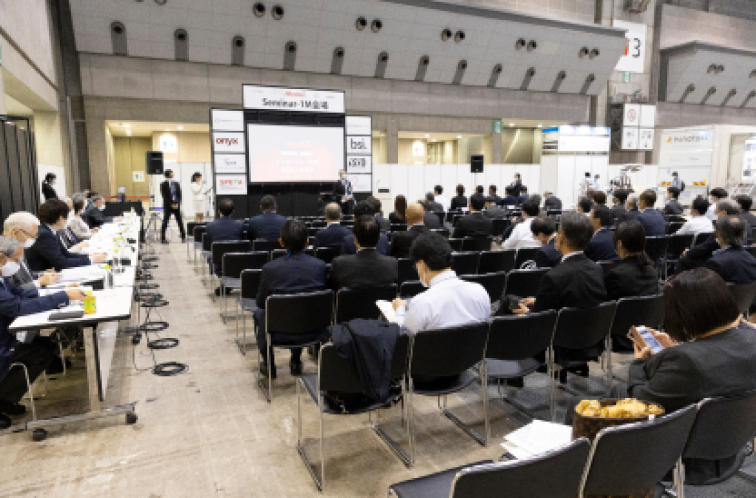 Exhibitor Presentations
You will be invited to speak at a free Attendance seminar for visitors held at the forum venue. Audience information will be provided and time slots will be listed on the official Medtec Japan website, in our e-mail newsletter, and in the Official Guide distributed during the exhibition.
250,000Yen / 30min
400,000Yen / 60min
700,000Yen / 120min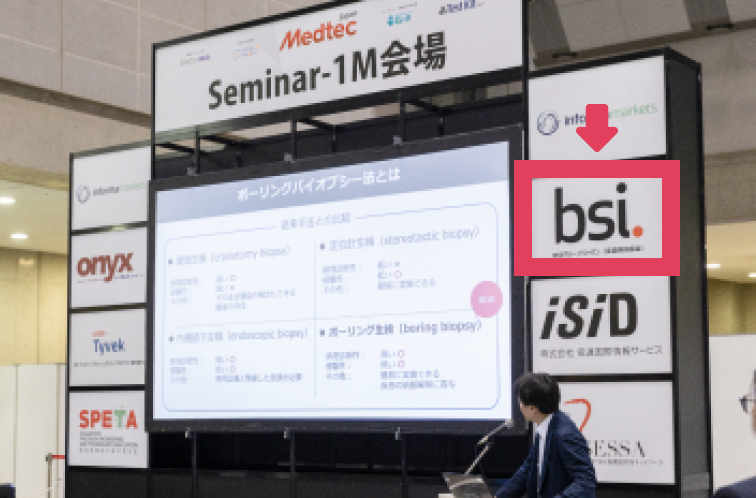 Forum venue
Your company logo will be placed on one spot of both front screens of the forum venue.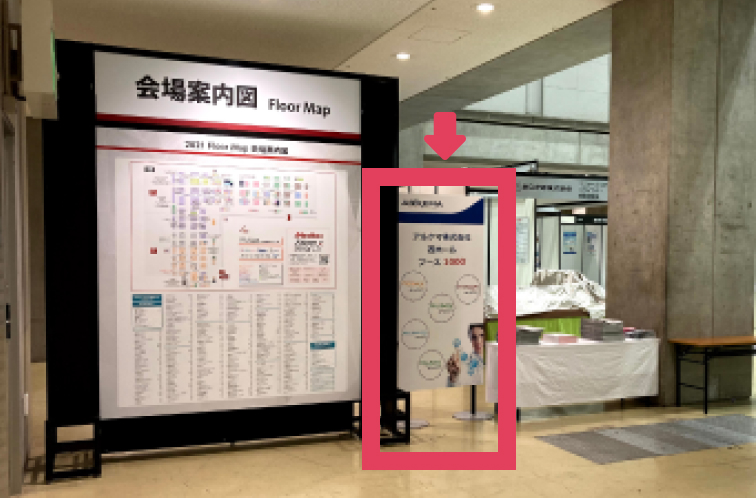 Floor Map
Entrance and exit of each hall
One spot of both sides of the Floor map
200,000Yen / 1 Spot
300,000Yen / 2 Spots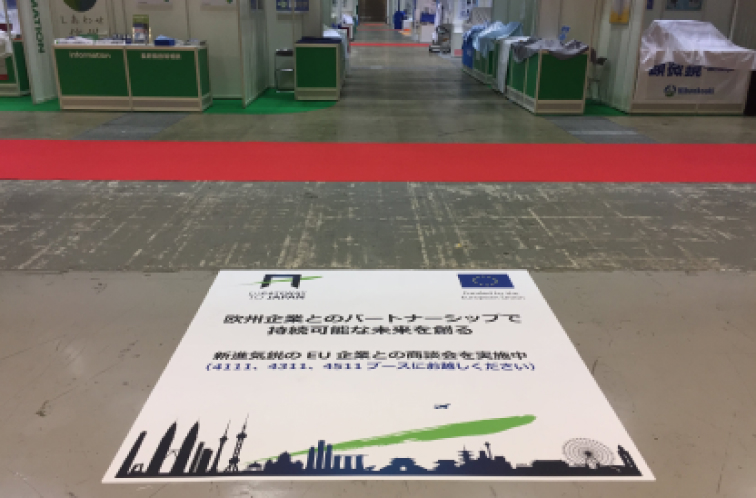 Floor Sticker
Installed at the first main aisle of each hall entrance/exit
150,000Yen / 1 Sheet
250,000Yen / 2 Sheets
400,000Yen / 3 Sheets
500,000Yen / 4 Sheets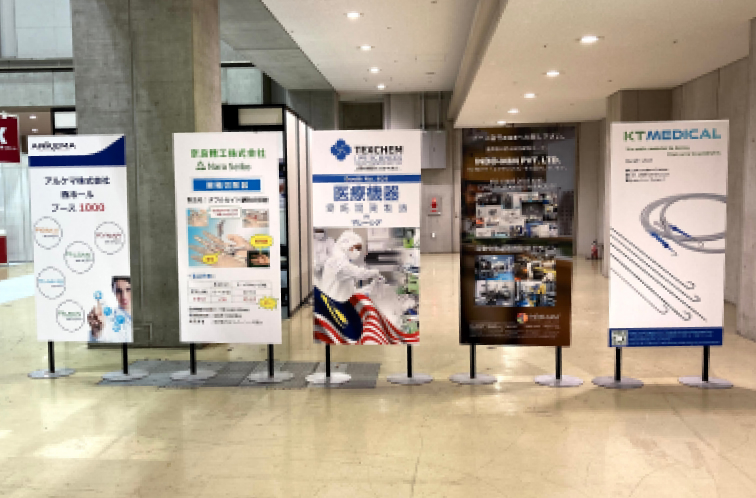 Entrance Signboard
Placed entrance/exit of each hall
150,000Yen / 2 stands
250,000Yen / 4 stands